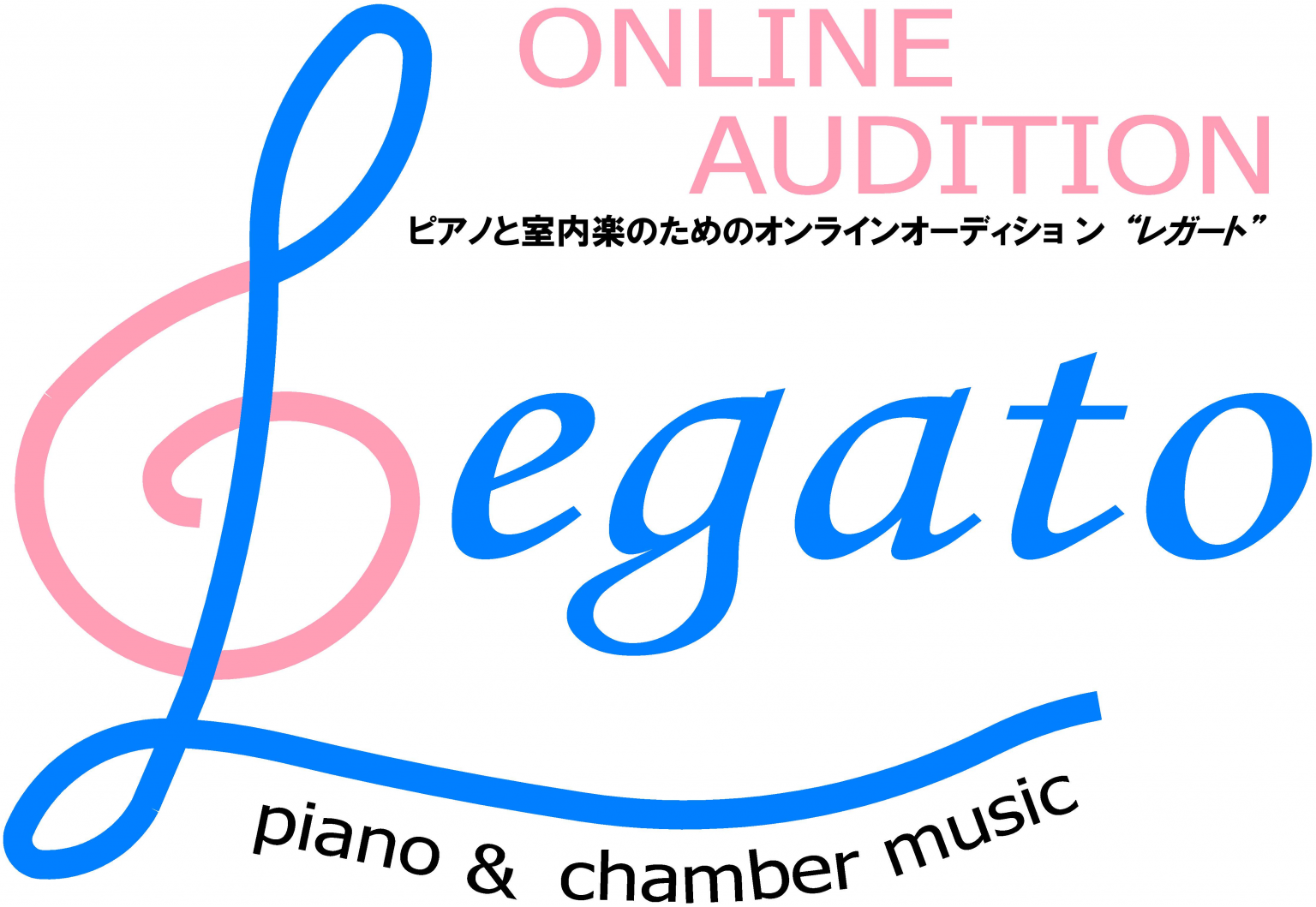 日本語
ABOUT US:
The international online audition "Legato" organized by "Ongakuno-ie" music group (Japan).
Legato translated from Italian means "to connect". The purpose of our online audition is to connect and unite people from different countries through music. Our main goal is to give you the opportunity to show your musical talent regardless of your age, gender, nationality or musical experience, etc. As you know, musical performance in Europe and Asia is slightly different. The jury of our online project includes wonderful musicians, teachers from Europe and Asia. We hope that participating in the online audition "Legato" will bring you joy and will be a good experience for your future musical growth.
Azerbaijani pianist,
Gulnara Safarova
JUDGES:
Guigla KATSARAVA
Pianist. Professor of the Ecole Normale de Musique de Paris / France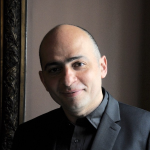 Born in Tbilisi, the French-Georgian pianist Guigla KATSARAVA accomplished his musical studies with remarkable distinction, completing the full curriculum and obtaining the highest degrees of the Tchaikovsky Conservatory in Moscow (Pr. Lev Naumov's class) and a post-graduate course at the Franz Liszt Hochschule in Weimar (Pr. Lazar Berman's class) and at the Conservatoire National Supérieur de Musique et de Danse in Paris (Pr. Gérard Fremy's class). He has played in the Residenz in Munich, Minato Mirai Hall in Yokohama, Tokyo Art Center, National Opera House in Hanoi, Deutsche Bank Atrium in Berlin, Jerusalem Music Centre, Great Hall of Minsk Philharmonie, Salle Cortot in Paris, etc.
Guigla Katsarava was a jury member at International Piano Competitions -F.Poulenc ( France), Santa Cecilia Piano Competition Porto (Portugal), Japan Art Center Piano Competition (Japan), he was a chairman at the 1st Rachmaninoff International Piano Competition 2019 in Tokyo (Japan).
Shintaro FUKUMOTO
Saxophonist & Conductor. Professor of the Showa University / Japan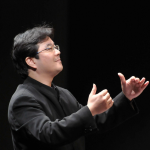 Shintaro Fukumoto studied saxophone at Showa University of Music. After graduating with honors, he expanded his musical activity with conducting which allowed him to receive the Presidential Award. He has performed in numerous concerts such as the Tokyo Bunka Kaikan Featured Concert and the Yomiuri Novice Concert. At the age of 18, he was selected as the youngest participant in the Japanese Percussion Competition, and while still a student, he performed and recorded in many orchestras in Tokyo, including the Tokyo Kosei Wind Orchestra and Sienna Brass Band, NHK Symphony Orchestra. In 1996 and 1999, he took second place in the same competition and developed further his performing activities.
He is a member of the executive committee of the 21st century Hibikiban brass band, a member of the steering committee of the Japan Saxophone Association and a professor at the Showa University of Music.
Igor FEDOTOV
Violist. Professor of the Western Michigan University / USA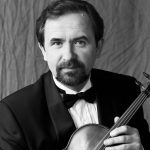 Graduated from the Azerbaijan State Conservatory (now – Baku Music Academy). He has performed solo recitals throughout the United States and Europe, including performances at the International Viola Congresses of 1996 (Germany), 1997 (USA), and 2000 (Sweden), "International Week of Conservatories" Conference/Festival, S-Petersburg Conservatory (2007,2009) and the 2005 International Bass Convention (USA) on a duo recital with former principal bassist of the London Symphony, Thomas Martin. As a chamber musician, Fedotov has performed with such internationally renowned musicians as cellists Anner Bylsma and Ivan Monighetti, violist Sally Chisholm of Pro Arte Quartet and cellist Martin Lovett from the Amadeus Quartet, among others. For many years Fedotov served as a member of the Board of Directors for the Stulberg International String Competition.
Fedotov is the recipient of a prestigious Fulbright Scholar Award. He was granted this support in 2006 for his research on music for viola by Russian composers of the 20th Century. I.Fedotov is the professor of viola and chamber music in the Western Michigan University and Roosevelt University Chicago College of Performing Arts.
TERMS and CONDITIONS:
The participants will be judged based solely on the submitted video recordings.
Date: 01.09.2021~01.10.2021 (inquiry: from 01.08.2021)
Application period: 01.09.2021~19.09.2021
Application deadline: 19.09.2021 (Japanese time)
Registration of  participants for Online Audition 2021 
is completed
Only video-recordings are accepted. (YouTube private setting is desirable). The video can be filmed specifically for Online Audition  "Legato", and you can also send your video of the performance filmed earlier.   Please, write "Online Audition Legato 2021" in the title of the video.  Note, Audio recordings will not be accepted.
Video-recordings must show clearly the performer's face and hands.
It is prohibited to cut or edit the video. All participants of chamber music audition must be visible on their video-recording. Edited videos will be excluded from participation. The video can be filmed specifically for Online Audition  "Legato", and you can also send your video of the performance filmed earlier.   Please, write "Online Audition Legato 2021" in the title of the video.  Note, Audio recordings will not be accepted.
The target age of the chamber music group is determined by the age of the oldest member.
You can perform your own compositions. In this case, please mail the sheet music to the organizer with your application form.
Choice of compositions is free. Up to 2 compositions per soloist or group.
Performance time Piano section (including duet):
5-7 years: no more than 5 minutes
8-12 years old: no more than 7 minutes
13-18 years old: no more than 10 minutes
Adults: no more than 15 minutes
Chamber music section (from two to eight persons):
10-12 years old: no more than 7 minutes
13-18 years old: no more than 10 minutes
Adults: no more than 15 minutes
* The above performance times are length of the whole video-recording, regardless of the number of pieces/ parts.
RESULTS:
October 1, 2021 (International Music Day). The winners will be announced on the Legato Online Audition Website with their video-performances (if agreed). Awards:
1.Participation in one of the concert (Important note: 1.11.2021: Due to the coronavirus, international flights to Japan are severely restricted.)
2. You will be given the opportunity to receive 1 free lesson from one of the jury members.
3. Special award – for the best performance of a piece by composer of your country.
REQUIRED DOCUMENTS:
Application form in PDF format filled out in typescript
URL of the performance video.
Both should be sent to Email address: legato.online.audition@gmail.com
*Be sure to use typescript (not handwriting) and convert it to PDF before submitting the application form.
Participation fee and deadline: 10,000 Japanese yen, no later than 19.09.2021
*If necessary, we may ask you to show documents proving your name and age.
If you have any questions, please let us know by email.
PAYMENT METHODS:
Bank transfer or PayPal.
Please note that refunds are not possible.
(a) Bank transfter
Sumitomo Mitsui Banking Corporation (SMBC) 347 – 1740274
LEGATO Online Audition
(b) Payment via PayPal
Please note that foreign exchange rate / additional transfer fees variers from day to day and country to country.
Make sure that the payment in your currency is equivalent to 10000 in Japanese yen (at the time of submitting the application form) . All transfer/exchange fees must be paid by applicants.
Audition coordinators:
                                               (Japan)
Sevinj Asgarova-Øvrehus (Norway)
Head office:
Japan
Legato2021 Winners:
Piano section 8-12 years: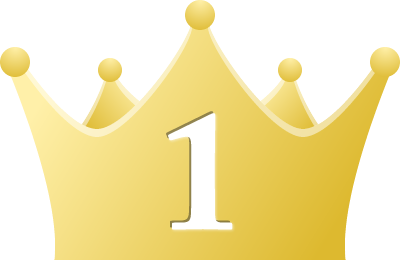 –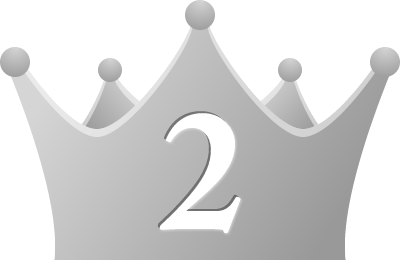 Beauchamp Emily Louise / The Netherlands (point: 8/10)
Online Audition Legato 2021 – YouTube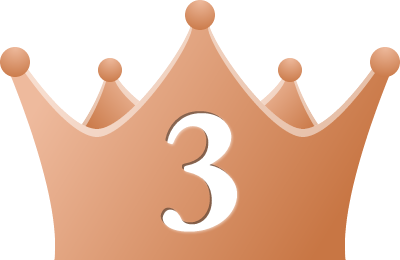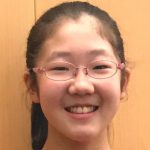 Shinbo Rina / Japan (point: 7.5/10)
2021年8月29日 – YouTube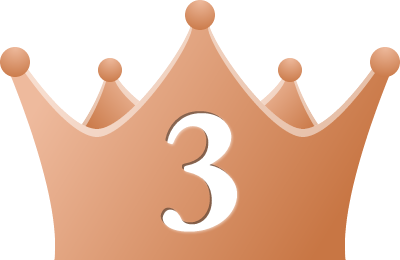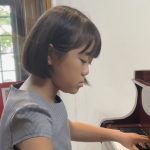 Otaki Yu / Japan (point: 7.5/10)
オンラインオーディションレガート – YouTube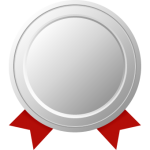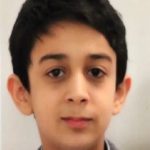 For the best musical expression
Balayev Ertogrul / Azerbaijan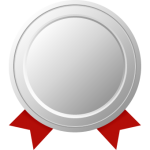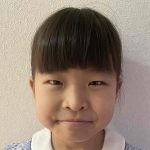 For the excellent training for the audition
Kawai Ayame / Japan
Piano section 13-18 years: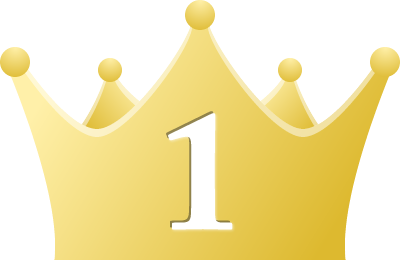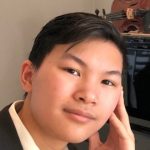 Chan Henrik / Norway (point: 9.3/10)
Online Audition Legato 2021 – Henrik Chan 15 years old from Norway – YouTube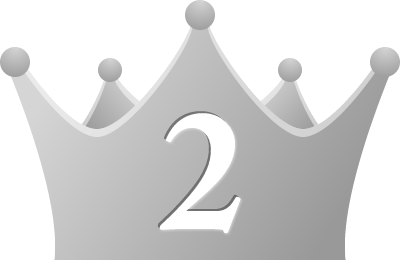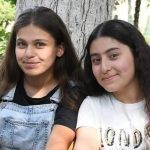 Zumrud&Mehin piano (duo) / Azerbaijan (point: 8.75/10)
Online Audition "Legato" (2021) – YouTube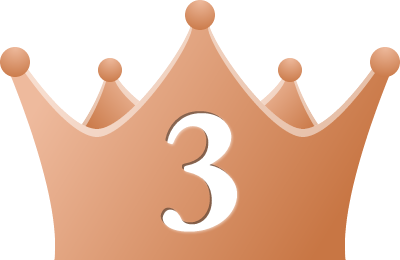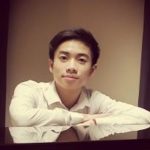 Ngan Sherwin / Norway (point: 8.6/10)
Sherwin Ngan – Legato 2021 Japan online audition – YouTube
Piano section Adults: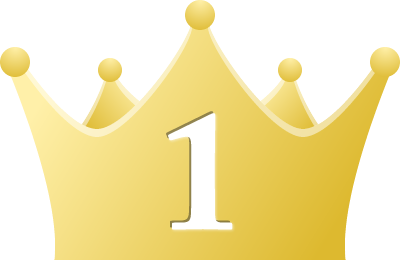 –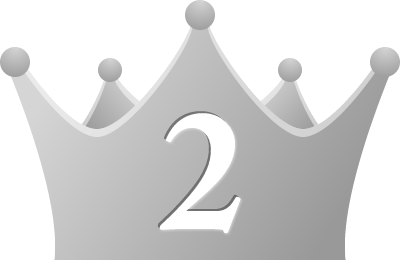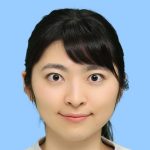 Hirayama Yuki / Japan (point: 8.25/10)
オンラインオーディションレガート – YouTube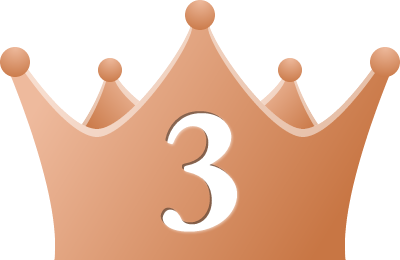 –
Chamber music section: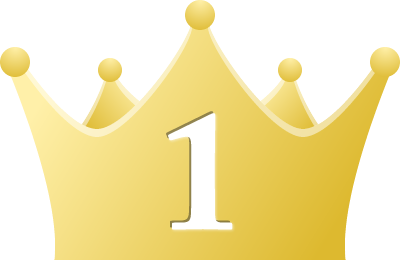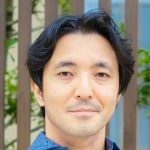 Watanabe Kimiaki, Ensemble "Aliento" / Japan (point: 9.25 / 10)   https://www.youtube.com/watch?v=wnm0ljJD-EM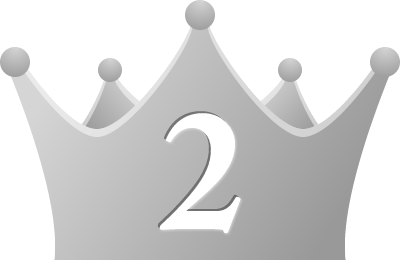 –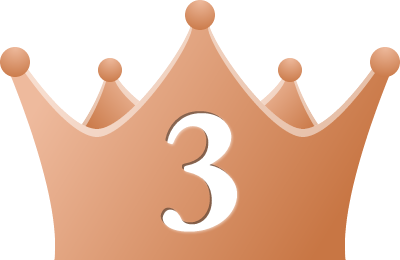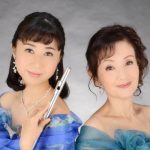 Ensemble "Nesos" / Japan (point: 6.75 / 10)
C. Widor / Suite Op.34 1st, 3rd, 4th mov. – YouTube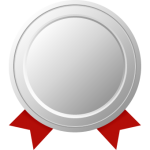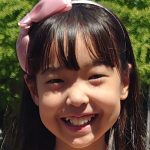 For the youngest member of the chamber ensemble
Takahashi Nonoka (9 years old), Ensemble "Ajisai" / Japan